Updated: Dec 17, 2019
Starting today
Plan ahead for a menu and make a detailed grocery list ( stores you want to buy various items, liquor store, Walmart etc.)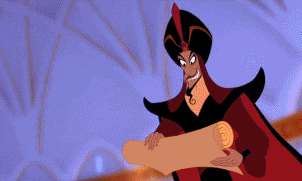 Before you grocery shop
Make sure you have a place to store food items, bar items etc,( the snow or cold weather garages are a great place for vegetables, juices, bar drinks, and fruit)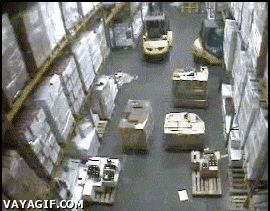 Buy take out containers, and put them in a visible area with the food to make it easy for your guest to make plates upon leaving ;this way you won't have 20 people tapping you asking what can they use to take food away!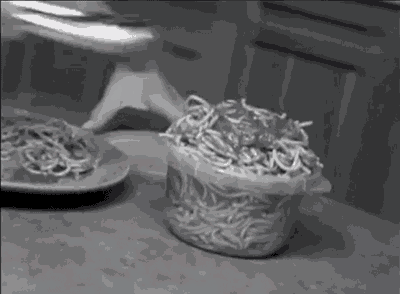 Set aside 30 minutes the night before to RSVP people
There's no point on making a s-load of food if there is no one coming to eat it.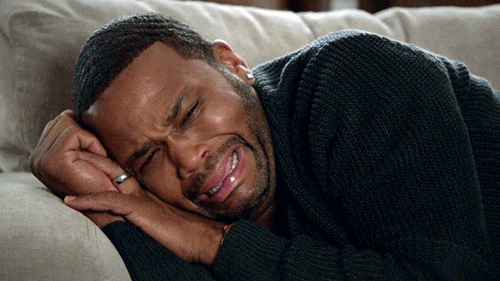 Pick out an outfit 1-2 days before your xmas celebration ( this can include matching spouse outfits 🤣)
This takes away the stress the day of trying to find an outfit; when you're too busy preparing food and the house.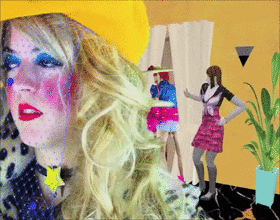 Make side dishes ahead, two or so days and freeze them, this includes desserts
Cakes and Cheesecakes freeze well.
Simplify the bar
Don't over complicate things
You can have a signature holiday drink, white wine, red wine, sparkling, white liquor, dark liquor
Seltzer, Club soda, coke, and ginger ale, lemons, limes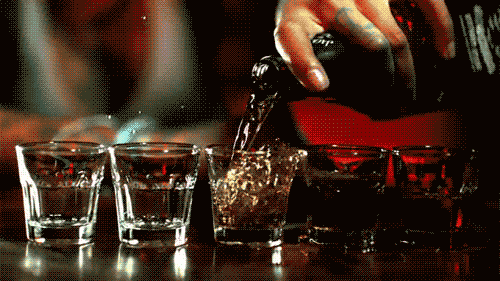 Set aside two or more large containers to use for bus trays
You can stack dishes and glassware between servings and take them to an unused area of your home and wash them later or the next day. This Keeps clean up to a minimum.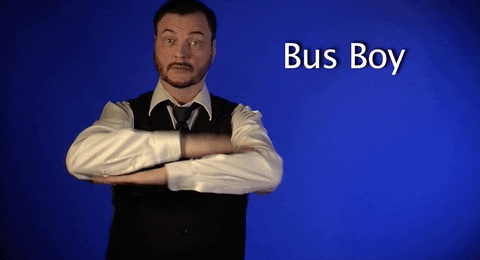 Have fun
Merry Christmas